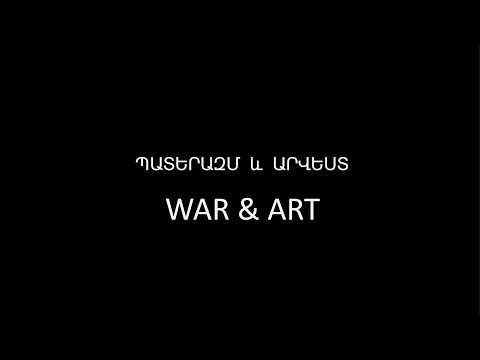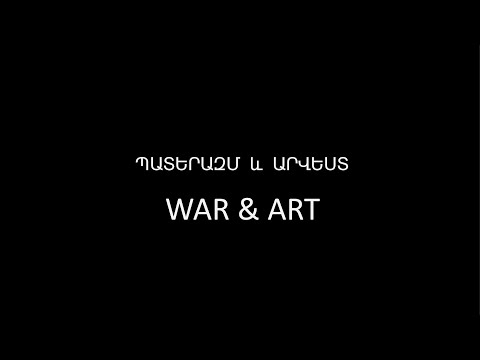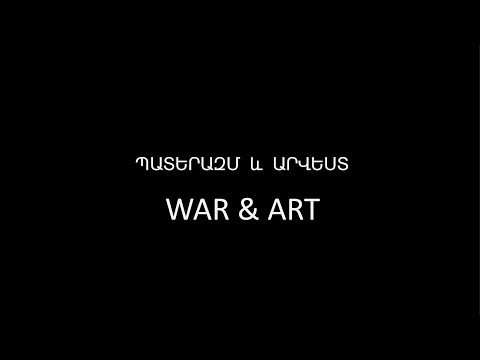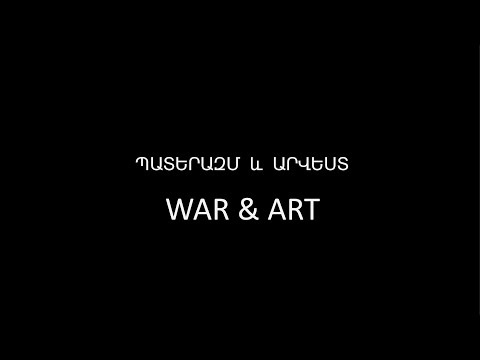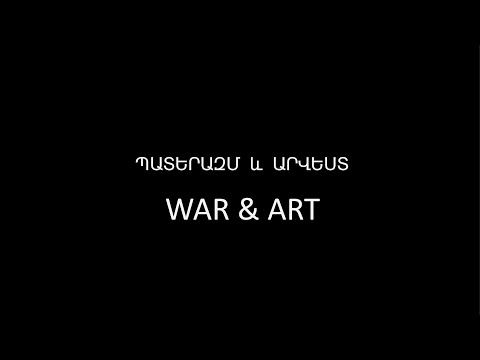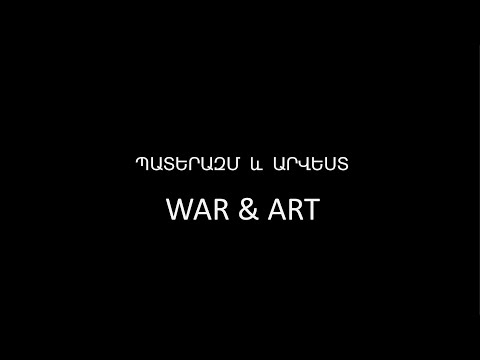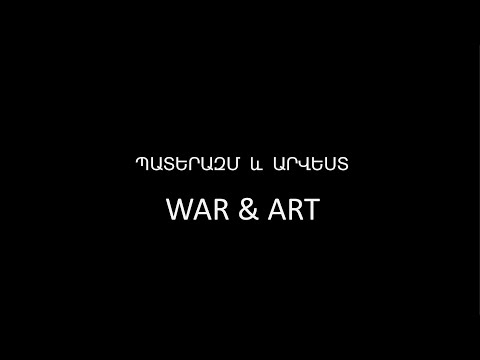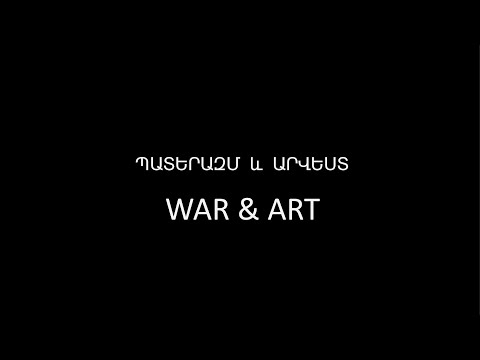 Before the pandemic and the war, culture was something of a lifeline. Pandemic changed the rules. During the crisis, the hunger for culture had been just as strong as the hunger for daily bread.
Then the war came to ruin the rules altogether.
What should culture and arts do to raise life from the ruins? Should it be the capacity to give people hope, building them up and strengthening them to give meaning and purpose to survival?
We have conducted eight interviews with artists representing different branches of culture and art.
Nazareth Karoyan -an art critic and the founding director of the Institute for Contemporary Art, Yerevan - is the host of the interviews.

The list of artists sharing their thoughts:

Shoghakat Mlké-Galstian – a co-founder of the MIHR Contemporary Dance Theatre, Soloist;

Aram Pachyan - Writer

Hasmik Tangyan – Performing artist, Choreographer

Arevik Arevshatyan – Visual Artist

Vardan Harutyunyan – Composer, Sound Artist

Nazik Armenakyan – Documentary Photographer, a co-founder of 4+

Ed Tadevossian - Photographer

Ani Qananyan – Clay Artist

Gagik Ghazareh - Film director